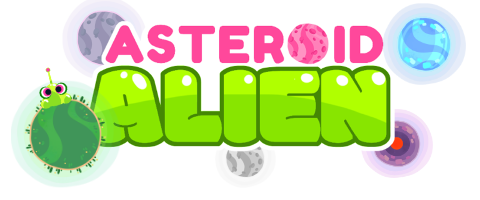 Asteroid Alien
Update on the full version
---
Hi, everyone!
It has been a long time since any updates on the full version of the game for mobile so I thought I would just give a quick rundown on where we are standing:
We have introduced multiple new mechanics, refactored a lot of the randomness, and much more! We are very happy with how the game is looking.
From a programming perspective, most of the work is done and once the art is done the rest of the programming can be completed within a couple of days.
Unfortunately, the art may take another few months as we want to add A LOT of new art including skins etc. SummerOrigins is an amazing artist but good quality art still takes a long time to make, especially with how much we want to make. Covid is not helping us either.
If you want to give feedback for the game or get notified when we have an update to the game, join our discord server here
When the game is done, we will be contacting publishers to put it up on google play and possibly the app store. The game will NOT cost money but will instead have an ad play every time you die, which can be removed for a small fee.
That's all for this update, thanks for playing :)